Black Everyday: Style and Politics in the 1960s: A Fashion Show
Nov. 12, , 2018 2018
6:00pm - 9:00pm CDT
rsvp
View All Events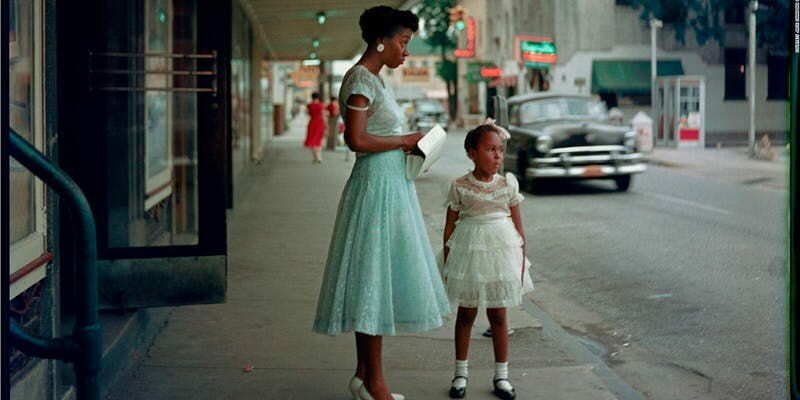 For Blacks in 1960's America, simply dressing for one's day could be an act of protest, pride, survival, and beauty. Join us for an evening celebrating the fashion worn by Black Americans as they navigated both civil rights and everyday life.
Enjoy a tableau vivant fashion show, home movie clips of stylish black Chicagoans, and a discussion on the theory of dress as activism while bopping to the sounds of live music of the period. Featuring live DJ Ayana Contreras of "Reclaimed Soul" on Vocalo Radio and film clips from the Southside Home Movie Project.
Presented by Center for Black Diaspora at DePaul University.