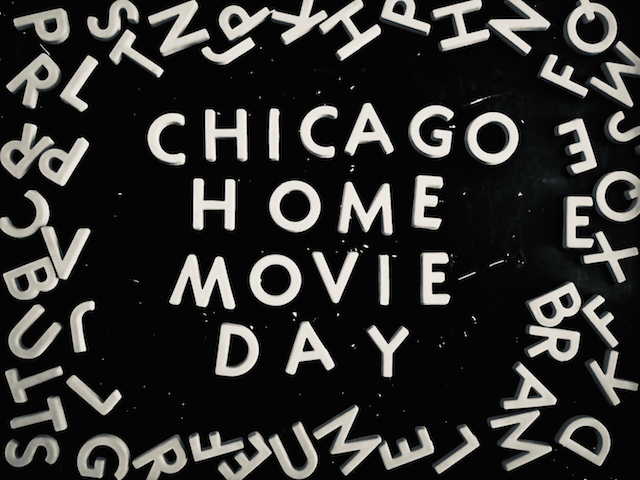 Chicago Film Archives curated a 2-hour program of home movies (& MORE), to be broadcast on Chicago community television channel CAN TV as well as streaming virtually on YouTube. This program will feature a re-presentation of Spinning Home Movies: By Your Side with Sadie Woods, which premiered in April. This episode invites us into sunlit backyard barbecues, the warm glow of a crowded living room, a summer picnic under the trees, with a smoldering soundtrack that melds moments of intimacy across decades. Featured home movies include clips from the Frazier, Merrifield, Patton, Buford, Roberson, Maxwell and Ellis Family Collections.

You can watch the program on YouTube: https://www.youtube.com/watch?v=r5SQnJqA4JY

Other programs included in Home Movie Day will feature midwestern home movies from the 1920s to today, curated from CFA collections as well as local organizations South Side Home Movie Project, Japanese American Service Committee, Chicago Film Society, and personal collections. You'll see Hyde Park in the '20s, Museum Campus in the '30s, the Chicago Railroad Fair in the '40s, Brookfield Zoo in the '50s, Lawndale in the '60s, Maxwell Street in the '70s, and of course, lots and lots of dancing. Viewers can chat with CFA archivists during the online premiere of each program.