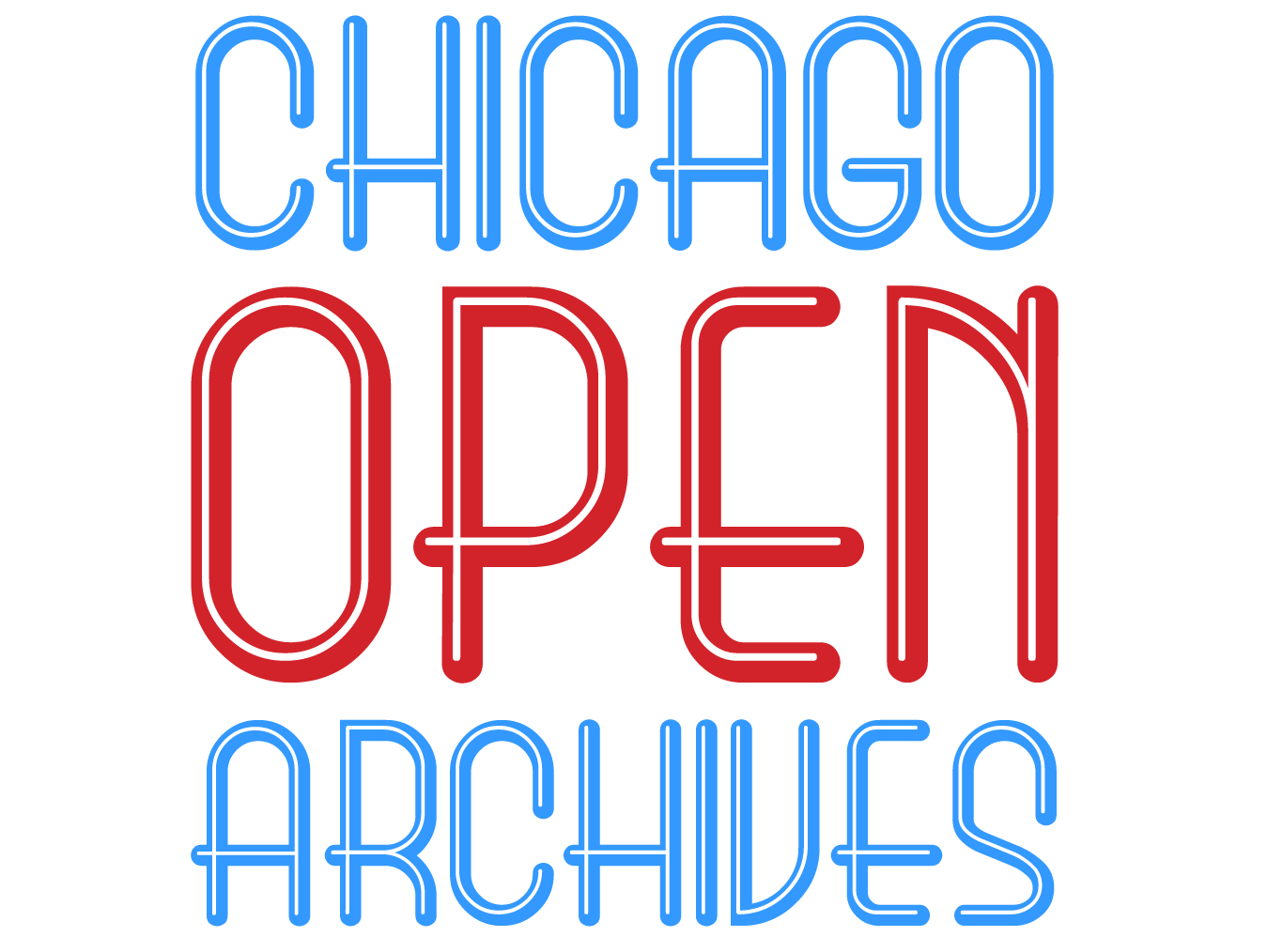 Unconference theme: Hindsight Is 20/20: Lessons Learned and Steps Taken
Due to COVID-19 precautions, this year's COA celebration will be in the form of a series of pre-recorded presentations followed by a live Q&A session that will be held on October 29 at 11:30am, where you can ask the presenters any questions you might have.
Prior to the live Q&A, all presentations will be available on YouTube and links will be emailed via the Chicago Area Archivists Listserv. Visit the Chicago Area Archives site for details and registration for the listserv.
Session Schedule:
Critical Cataloging: Introducing Local Headings with Gretchen Neidhardt and Elizabeth McKinley of the Chicago History Museum
Let the Records Speak: Uncovering the Stories of Black Women in the WCTU with Janet Olson and Kristin Jacobsen of the Frances Willard House Museum and WCTU Archives
All In One: The CDHP Interview Marathon with Jenai Cutcher of the Chicago History Dance Project.
Archival Silence in a Chicago Suburb Founded by an Enslaver with Kheir Fakhreldin.
What use is a home movie archive? with Justin Williams of the South Side Home Movie Project