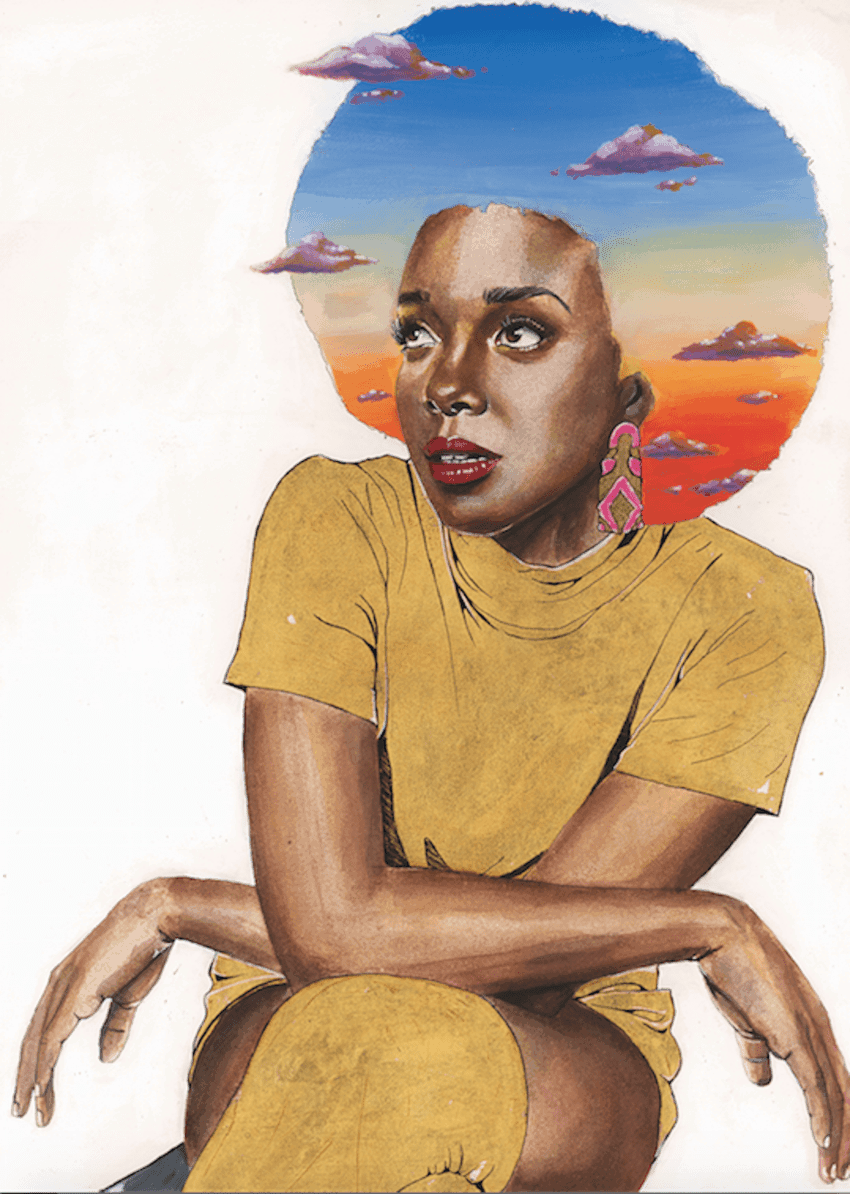 Clips from South Side Home Movies will be featured as part of a live performance by South Side musician and poet Jamila Woods.
Woods will perform the songs and poetry of her 2016 debut album HEAVN, with scenes from South Side Home Movies playing in the background. Accompanied by strings, a choir, a DJ, poets, dancers and visual artists, Woods believes "this performance will encapsulate the album's thoughts, emotions and sounds better than any other. It will also encompass the broad spectrum of incredible art emanating from Chicago, proving that no matter the obstacles, you can create heaven in your community."
Thanks to the Alsup-Smith, Frazier, McClelland, Merrifield, Patton, Pitts, Reed and Roberson families for sharing your home movies! #homemoviesareourhistory
Jamila Woods is a vocalist, Pushcart Prize-winning poet and the associate artistic director of the nonprofit youth organization Young Chicago Authors, where she is a founding member of YCA's Teaching Artist Corps.
Born and raised on the South Side of Chicago, Woods poured her life and poetry into the soulful, genre-blending songs of love and protest on her 2016 solo debut, HEAVN. For her final performance of HEAVN, Woods will take the stage at the Harold Washington Cultural Center Performing Arts Theatre.