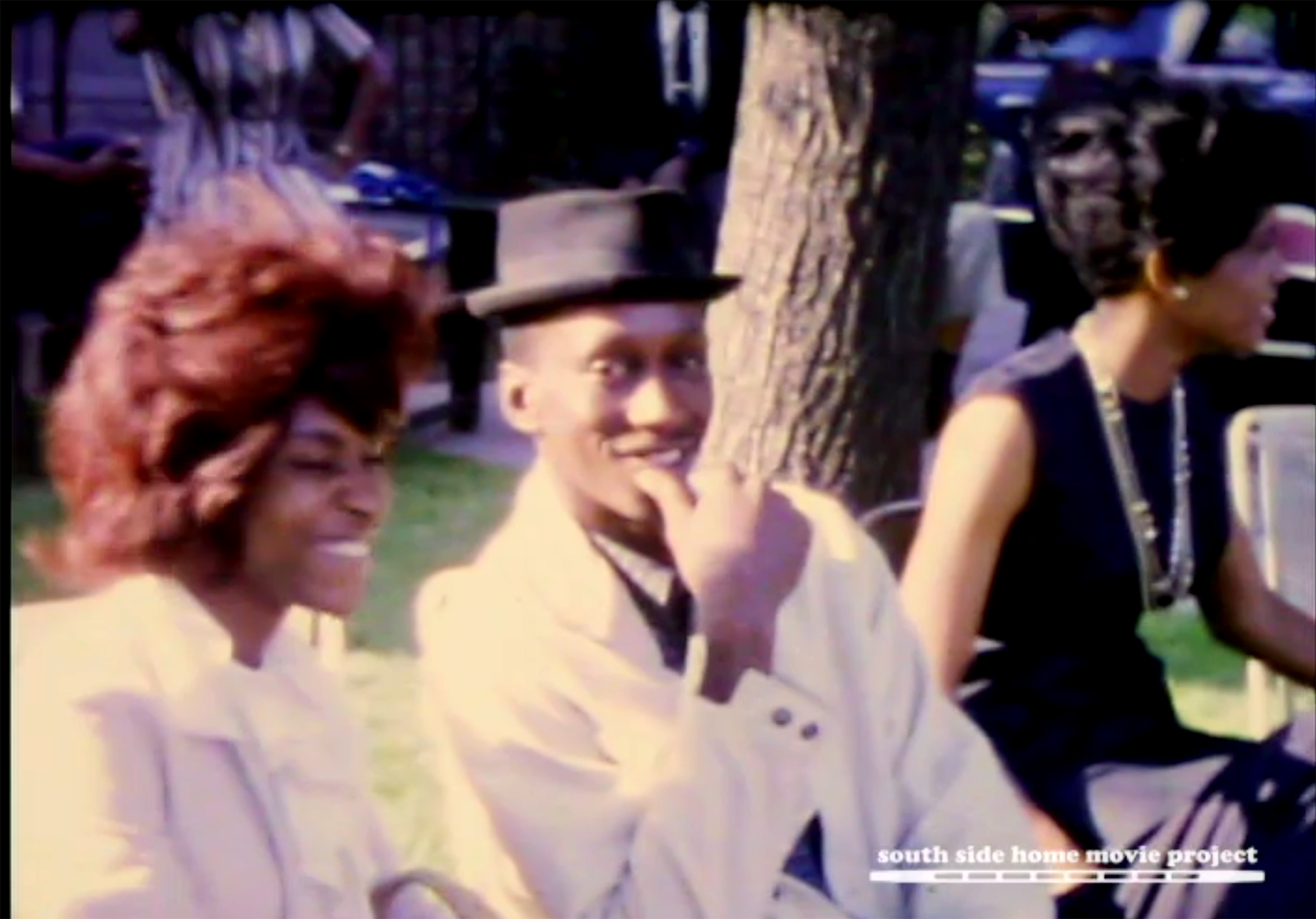 Image from the Lynetter Frazier Collection
Home movies capture a range of details about everyday neighborhood life in Chicago, from fashion to food to the ways people walk down the street. They also provide unique evidence of the ways in which people represent themselves on camera, precursors to the "selfies" of today.
Join the South Side Home Movie Project for an introduction to this unique initiative to collect, preserve, digitize and exhibit amateur films from Chicago's South Side neighborhoods. Featuring film clips from the 1920s-1980s, this session invites attendees to imagine new ways of activating and preserving community knowledge through home movies. Families who have donated their films to the SSHMP will be on hand to narrate their films and share the experience of preserving their home movies and seeing them on screen for the first time in decades.
How to Attend:
This event will be presented virtually online. You will need to download free Zoom software. Advance registration is required.
Accessibility

Automatic transcription is included in all CPL events using Zoom. Need live captioning for this event? Please call (312) 747-4072 or email access@chipublib.org. Requests for live captioning must be made at least 14 business days before the event.