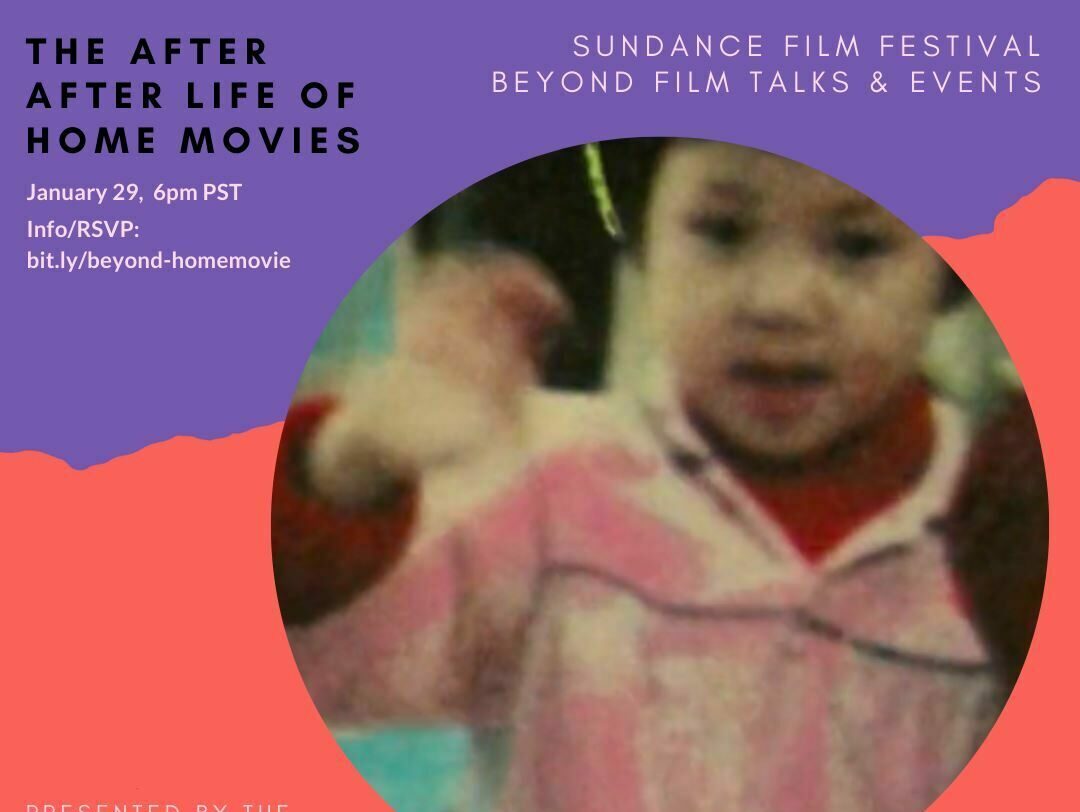 Convened by The Center for Home Movies, this presentation and conversation features SSHMP's Archivist and Project Manager Justin Williams, CK Ming from the Smithsonian National Museum of African American History and Culture (formerly SSHMP's archivist!), Tania Espinal of the Archivo Memoria Project at Cineteca Nacional in Mexico City, and Patricia Ledesma Villon of the Center for Asian American Media's Memories to Light: Asian American Home Movies Project.
Moderator Kate Dollenmayer is a director of the board at the Center for Home Movies, and works as an archivist at the Academy Film Archive in Hollywood.
They'll discuss efforts to preserve, share, and transform home movies, highlighting recent projects that have created new connections in virtual space. Live Q&A will follow the presentations.