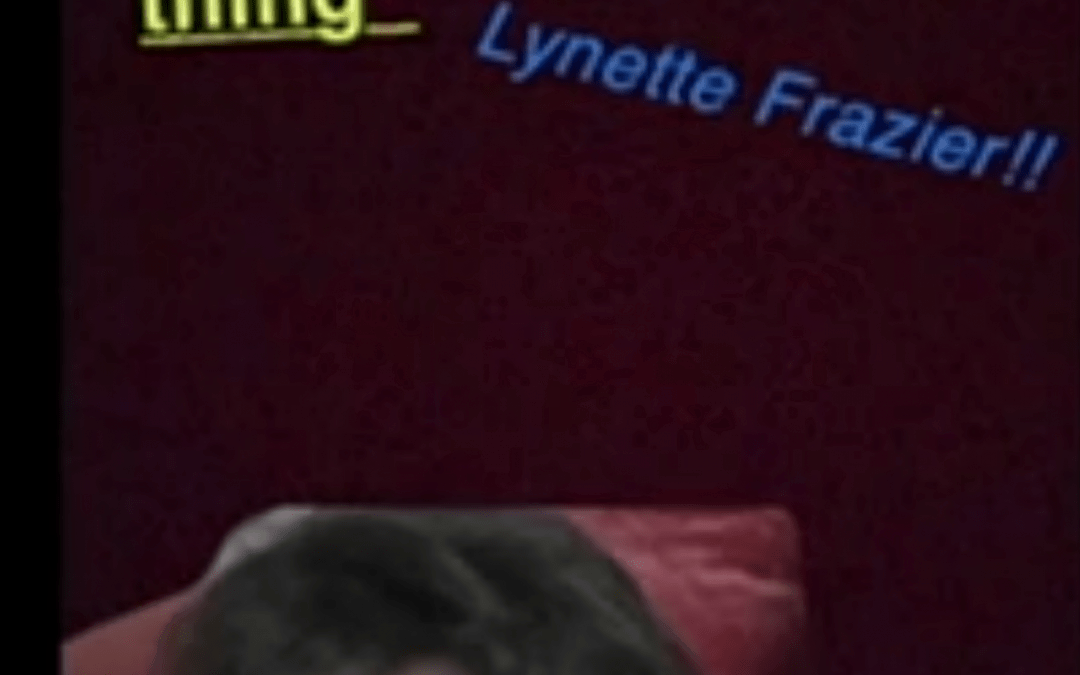 Premiering June 2021 here: https://artsandpubliclife.org/...
The Spring 2021 Virtual Teen Art Show is live!
This spring, SSHMP partnered with Arts + Public Life: Education Programs to explore the home movie archive with the Teen Arts Council, high school student leaders who collaborate with APL to develop creative skills, leadership experience, and opportunities for their peers to engage with the arts. During the virtual course, the students created multiple projects based on South Side home movies, culminating in video essays that were so thoughtful, creative, critical – they took our breath away!
Bravo to the TAC artists and their instructors!