Home Movies for the Holidays 2022
Gather 'round! In this new mix, DJ Raven honors enchanting Chicago winters spent with family, friends and sometimes (like in the historic winter of '67) a lot of snow. As Roberta Flack reminds us, you "can see the sun in late December." The mix was produced by SSHMP graduate student intern Avery LaFlamme.

DJ Raven Wright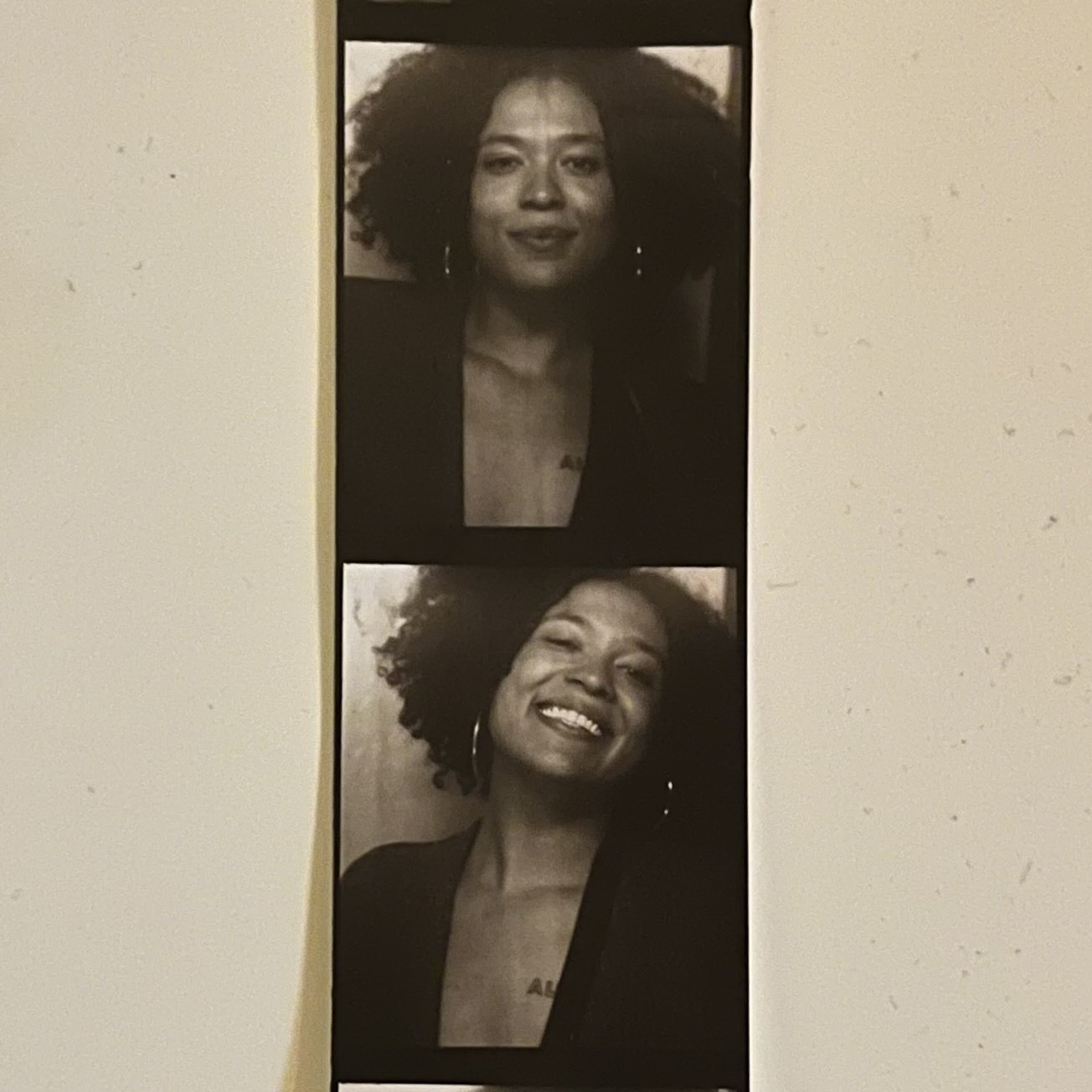 DJ Raven Wright's style includes selections that'll make you feel warm and want to smile. She plays an eclectic mix of jazz, soul, r&b and disco. An enthusiast of music and dance, she curates the monthly dance party, Bricktown Sound at Hungry Brain in Chicago. Bricktown Sound is a no frills dance party with incredible DJs spinning vinyl from the past thrown in a funky, low-lit bar. DJ Raven's all-vinyl set lit up SSHMP's Home Movie Day in November.