Holidays Mix #1 by DJ Tess
Gather 'round! In this new mix, DJ Tess blends soulful classics, holiday staples and dusty kick drums, matching nostalgic and joyous home movie moments with a perfect musical counterpart.
DJ Tess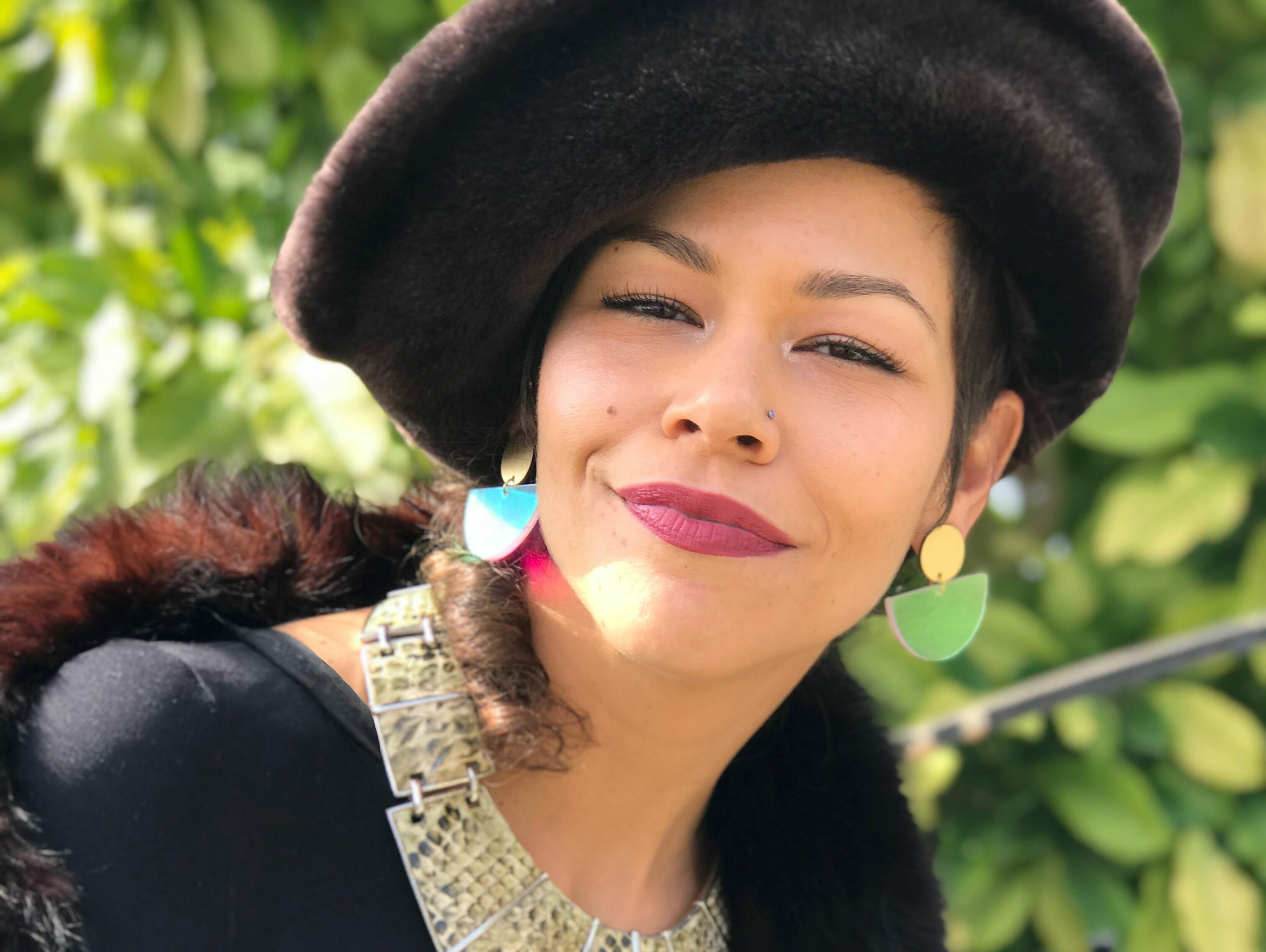 Tess moved to Chicago in 2002 from Baton Rouge as a visual artist, but eventually turned to the music scene for creative expression. In 2011, she co-founded award-winning dance party, Slo 'Mo, and holds multiple residencies in the city, including the Four Seasons hotel and Disco. Tess is known for her vibrant energy on stage, mixing old school into contemporary music and all-around dance party magic.
More For Home Movies for the Holidays: