Episode 17: "Collective Gratitude" with Teen Arts Council
Premiered April 27, 2022

An homage centering respect, honor and collective work inspired by the families and collections of SSHMP, "Collective Gratitude" brings together a series of vignettes connected by themes and soundtracks, created by participants in the Teen Arts Council of Arts + Public Life as part of an ongoing partnership with the South Side Home Movie Project.
With support from the SSHMP team, and in collaboration with Chicago artists Rebel Betty (music composer) and Chicle Corcoles (TAC instructor), teens from high schools across Chicago came together over 10+ weeks in research and conversation as they conceptualized, scripted and edited these eight films.
Teen Arts Council

The Teen Arts Council (TAC) in partnership with After School Matters, is an arts leadership assistantship that collaborates with the Arts + Public Life initiative to develop creative skills and leadership experience, and to develop opportunities for their peers to engage with the arts.

FILMS
Underneath My Fro - Demi D.
Love Theory - Dakky
Great Gatherings - Luna S.
Untitled - Jade C.
Community and Unity - Isabel R.
We're All In - Rosalie P.
Beauty of Youth - Alannie C.
Untitled - Judy C.
Chicle Corcoles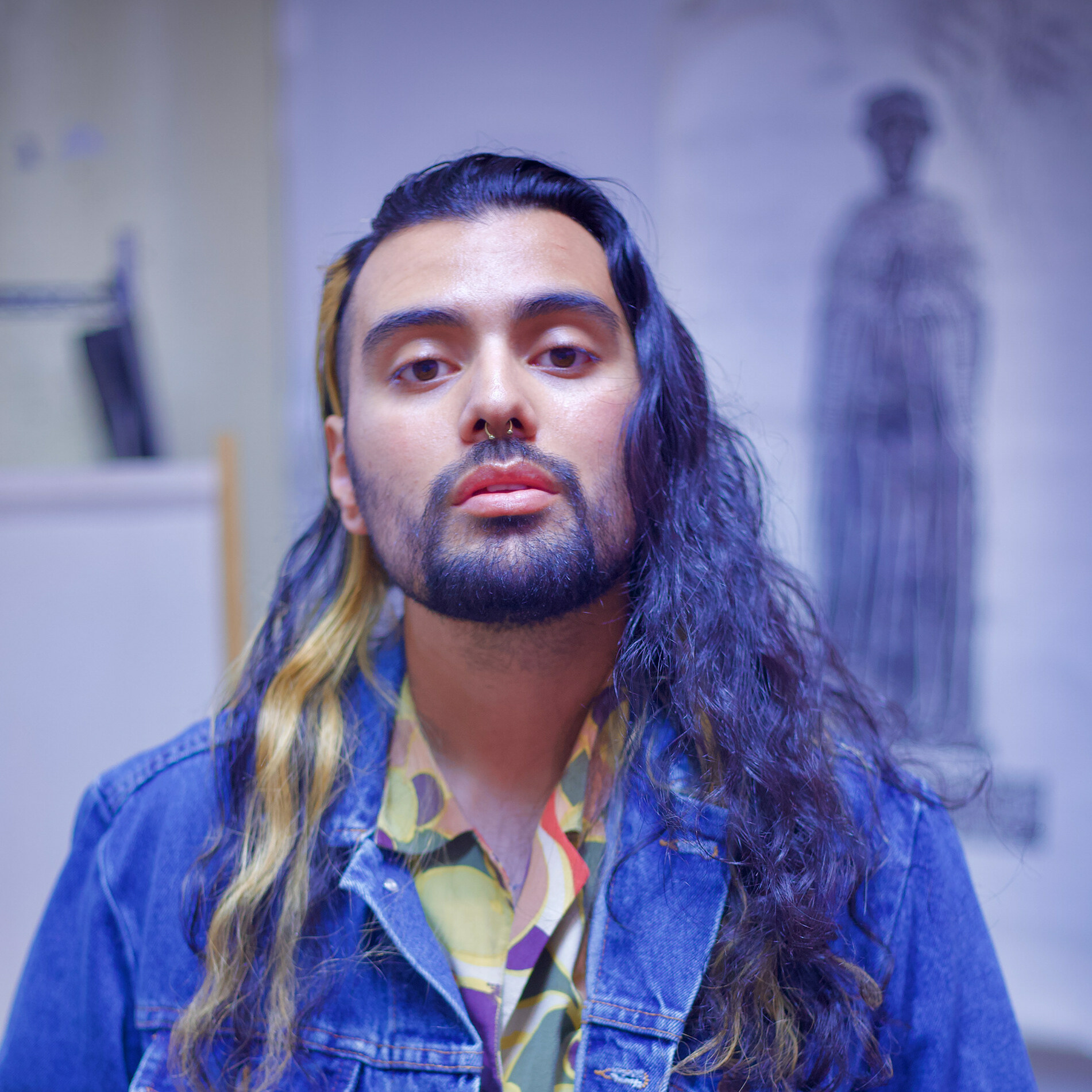 Chicle (any/all pronouns) is an artist and educator from Chicago, IL and now based in Albuquerque, New Mexico. Chicle's work aims to upend the image of the meek working-class Latino through work that is historically informed and traditionally abstract. While challenging politics of respectability and seeking non-conventional forms and fusions to tell stories, they reach back and learn from migrant ancestors and pay homage to their Mesoamerican roots by way of interdisciplinary practices that explore people's relationship to (or perception of) culture, time, objects, labor, power, and class. After graduating from Columbia College Chicago in 2013 Chicle has been working primarily as a teaching artist, photojournalist, and filmmaker. ​​​​​​​
Rebel Betty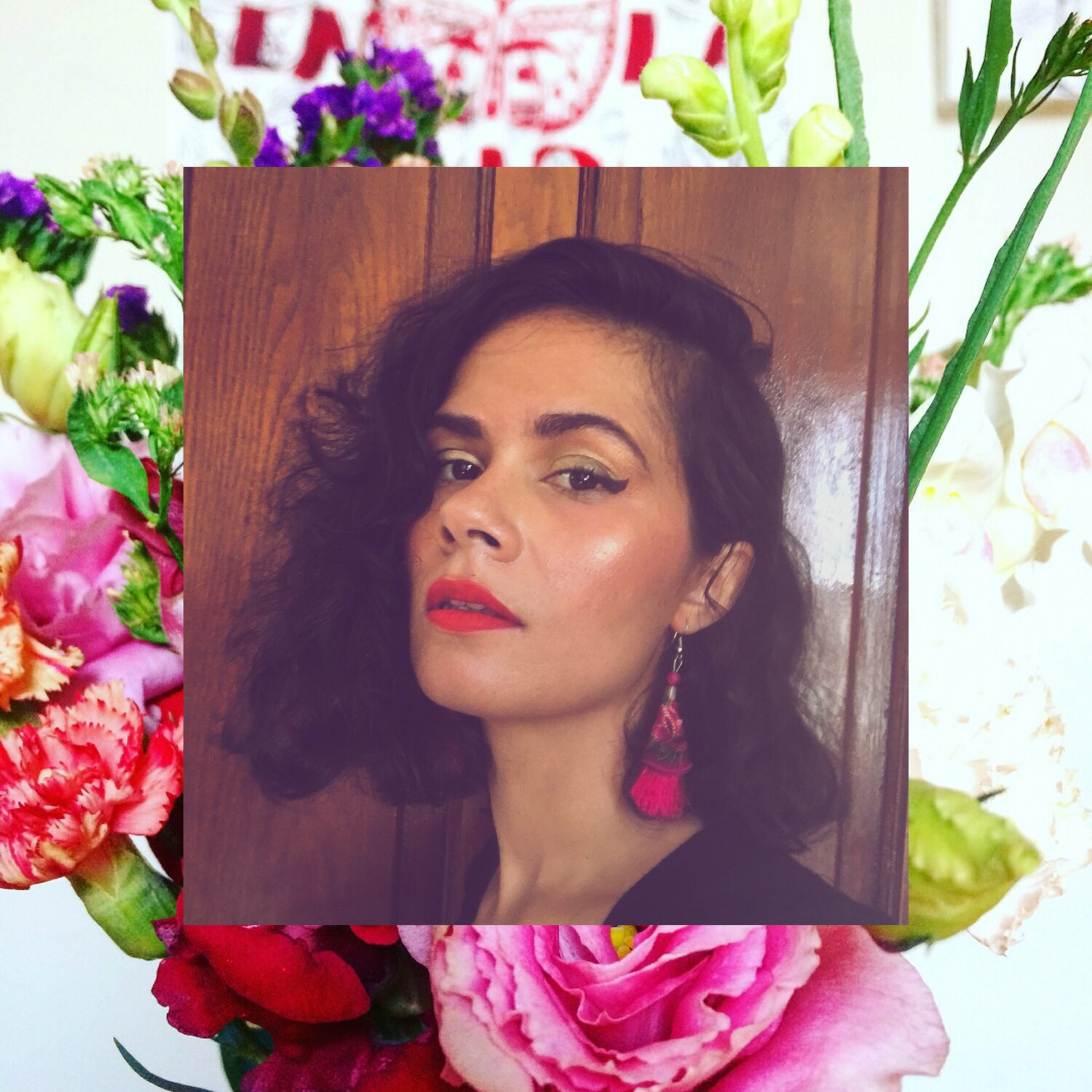 Rebel Betty is an AfroIndigenous Puerto Rican poet, multidisciplinary artist, and cultural worker based in Chicago. Rebel is using a multidisciplinary approach to depict the magic and movement of Black, Brown, and Indigenous communities and to trace back ancestral forms of resistance and culture through storytelling and archiving moments in history. Her visual art, organizing, and cultural work center on the preservation of culture in Black and Brown communities through facilitated dialogue, poetry, music, education, and the arts. Rebel's visual art makes use of historical archives and contemporary photography to create colorful and impactful multimedia collages and videos that speak truth to power and document the power and beauty of Black, Brown, and Indigenous communities.
More Spinning Home Movies Episodes: